---
Parish Life
Welcome to All Saint's Episcopal Church!
Our church enjoys participating in several events throughout the year. Please take a minute to check out some of our recent events!
Golf Tournament 2011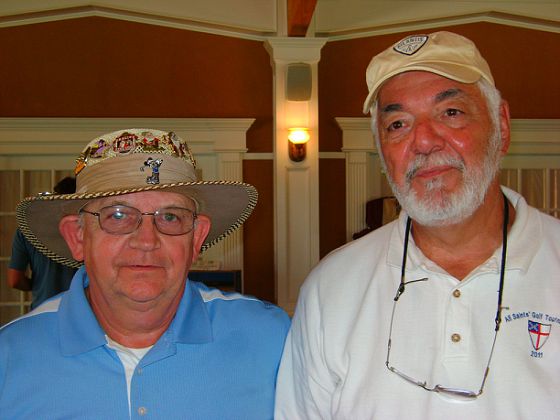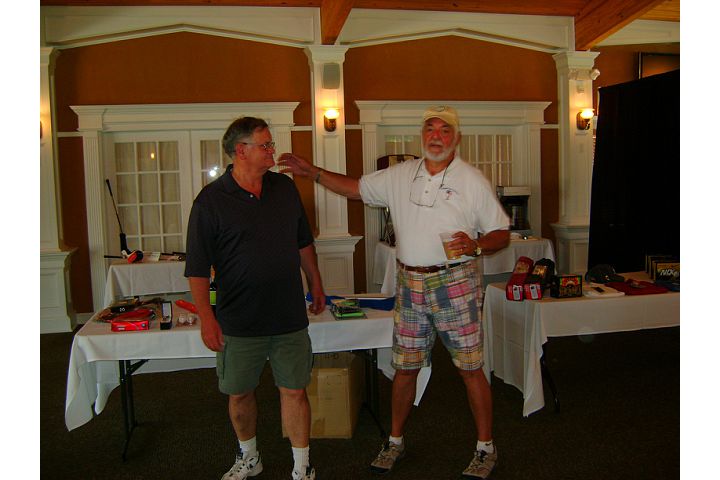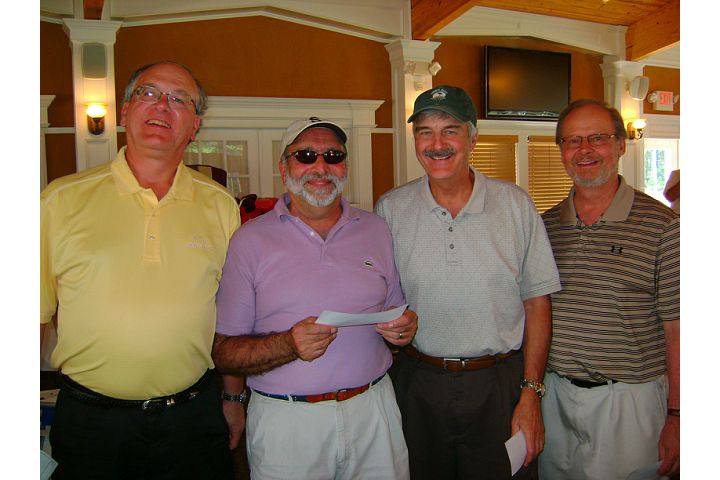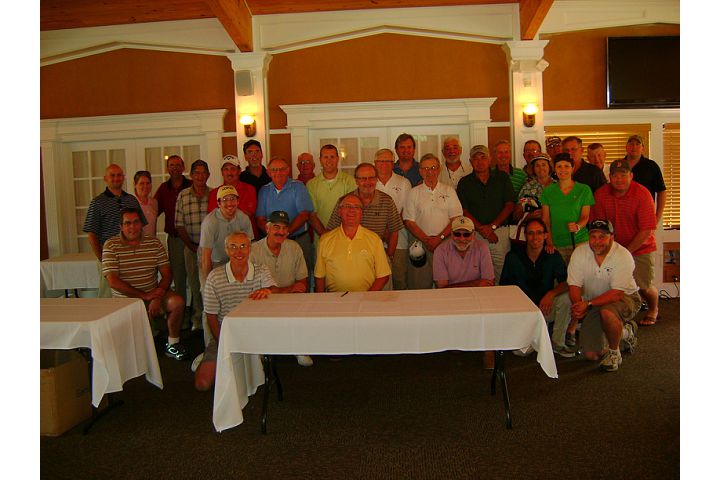 ---
George Giblin's Retirement Party at Mona Lisa Restaurant- You will be missed!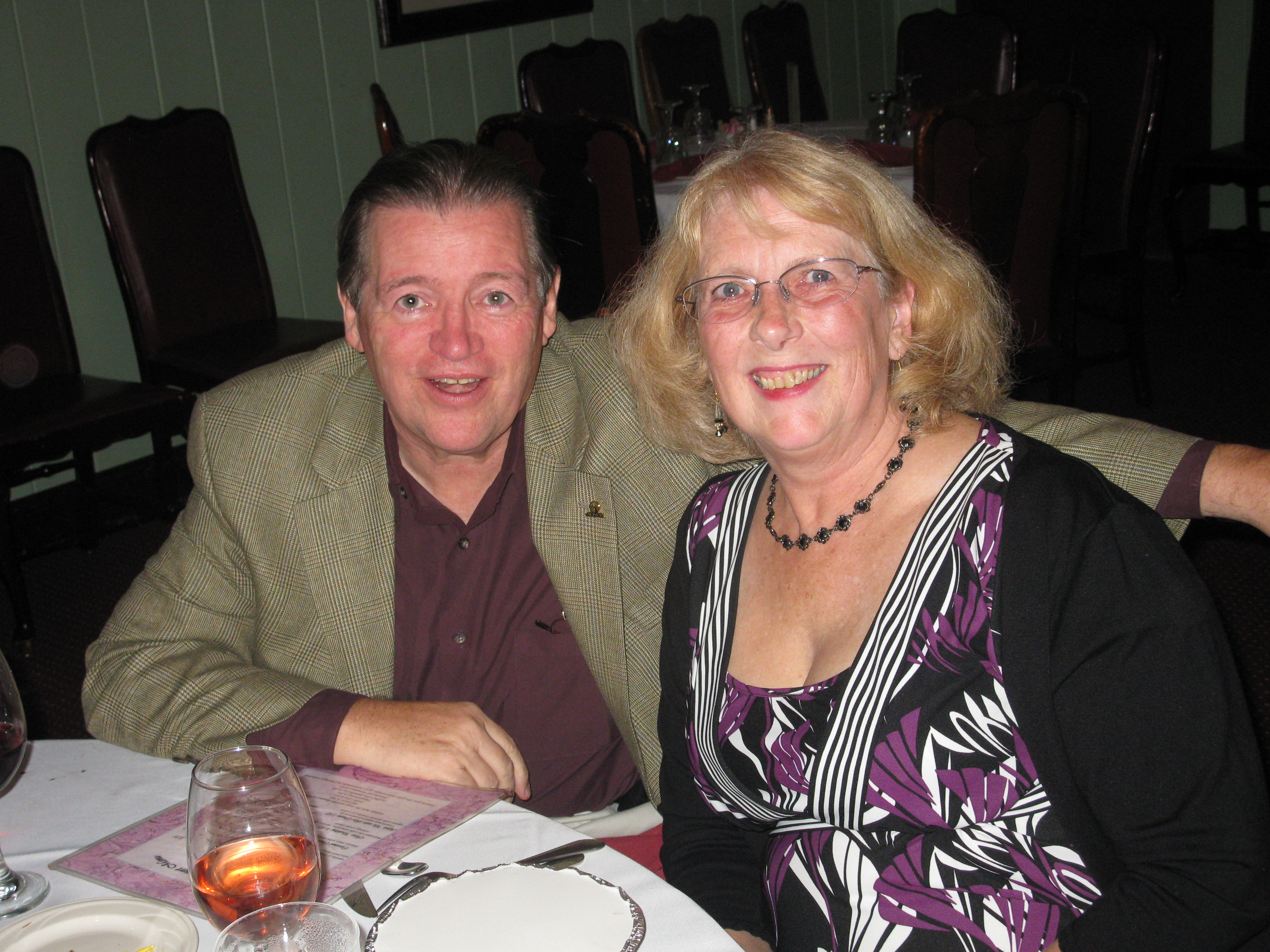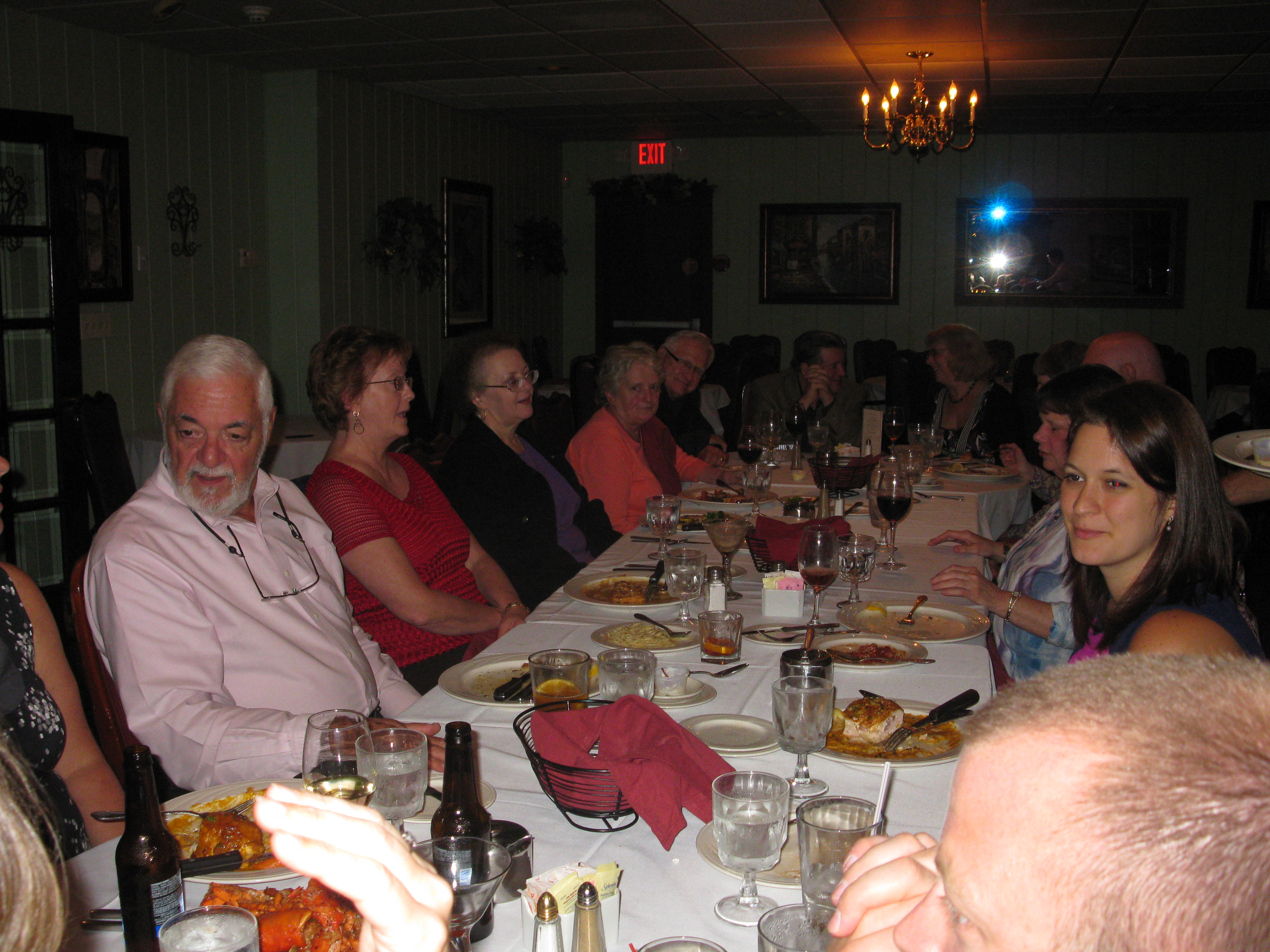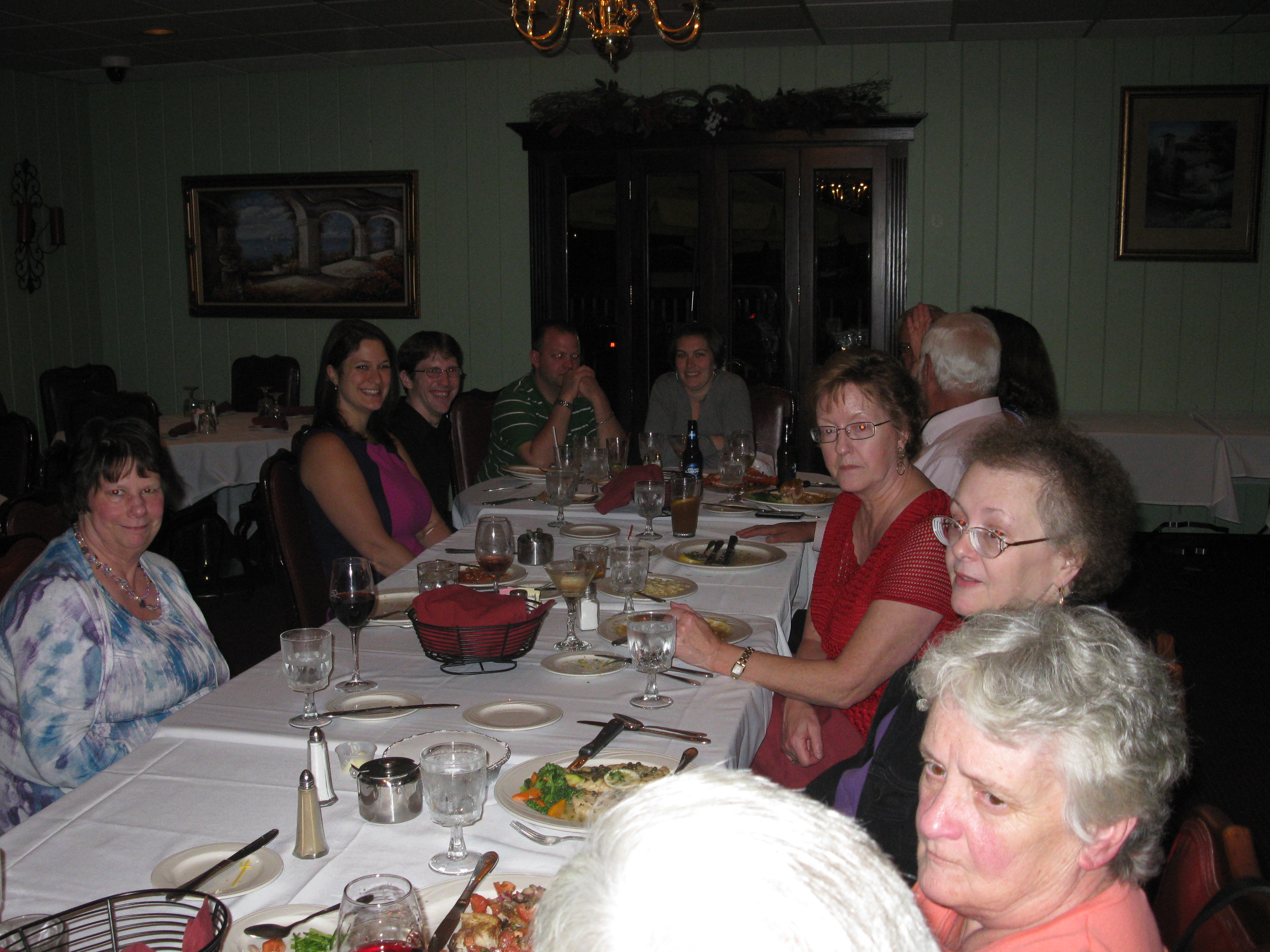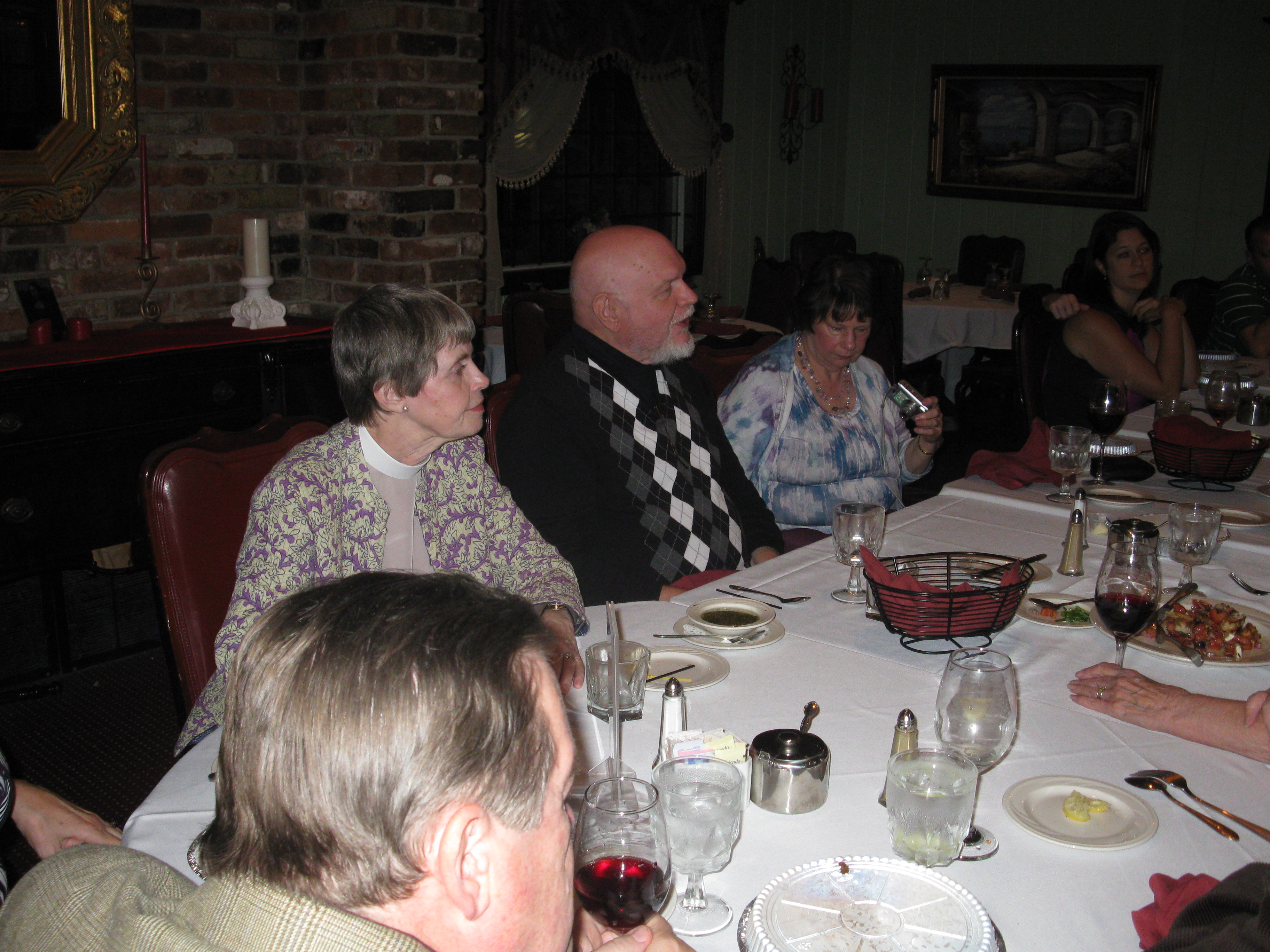 Bishop's Visit 2013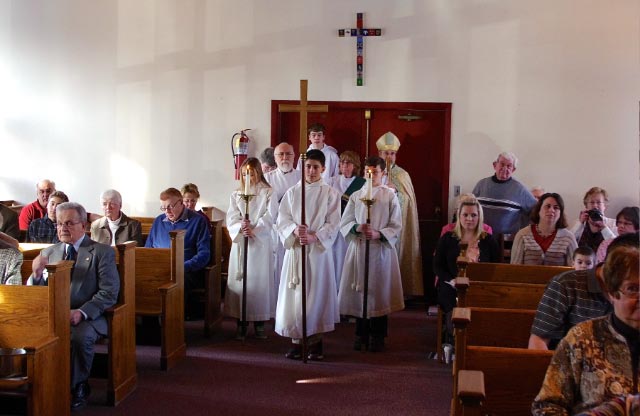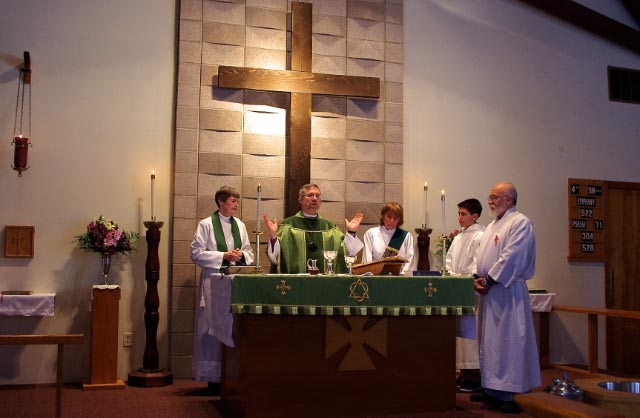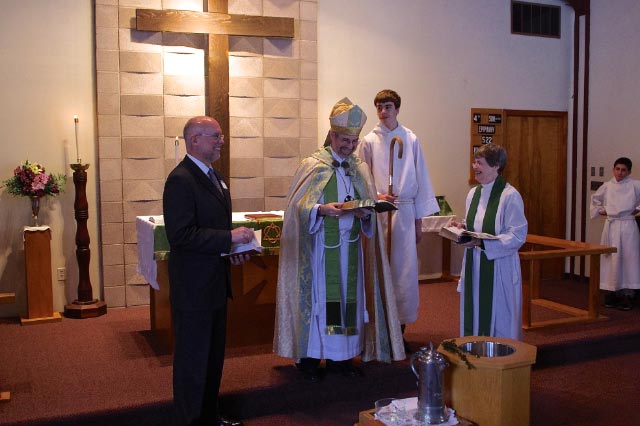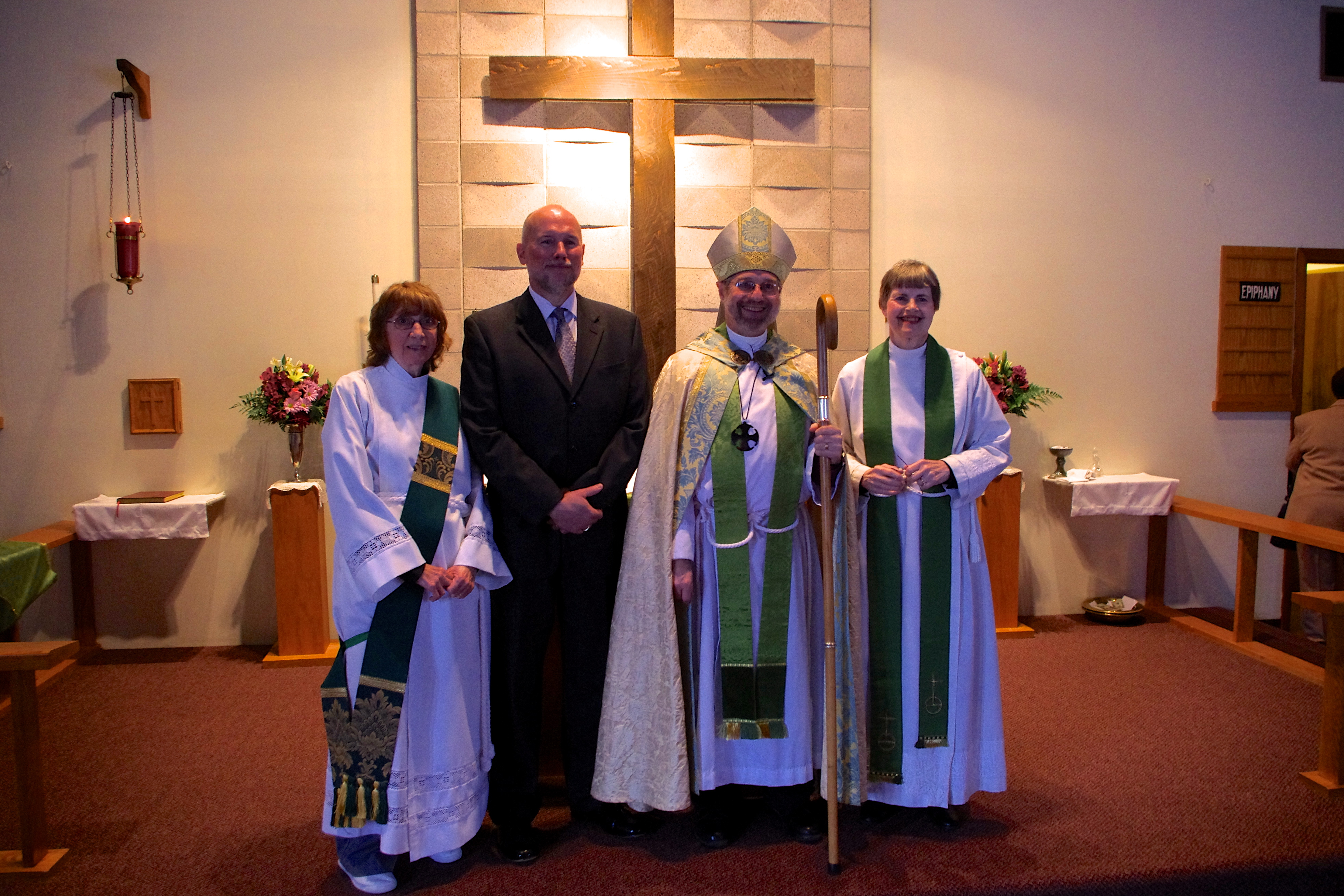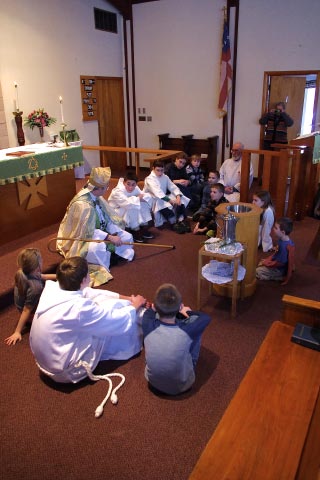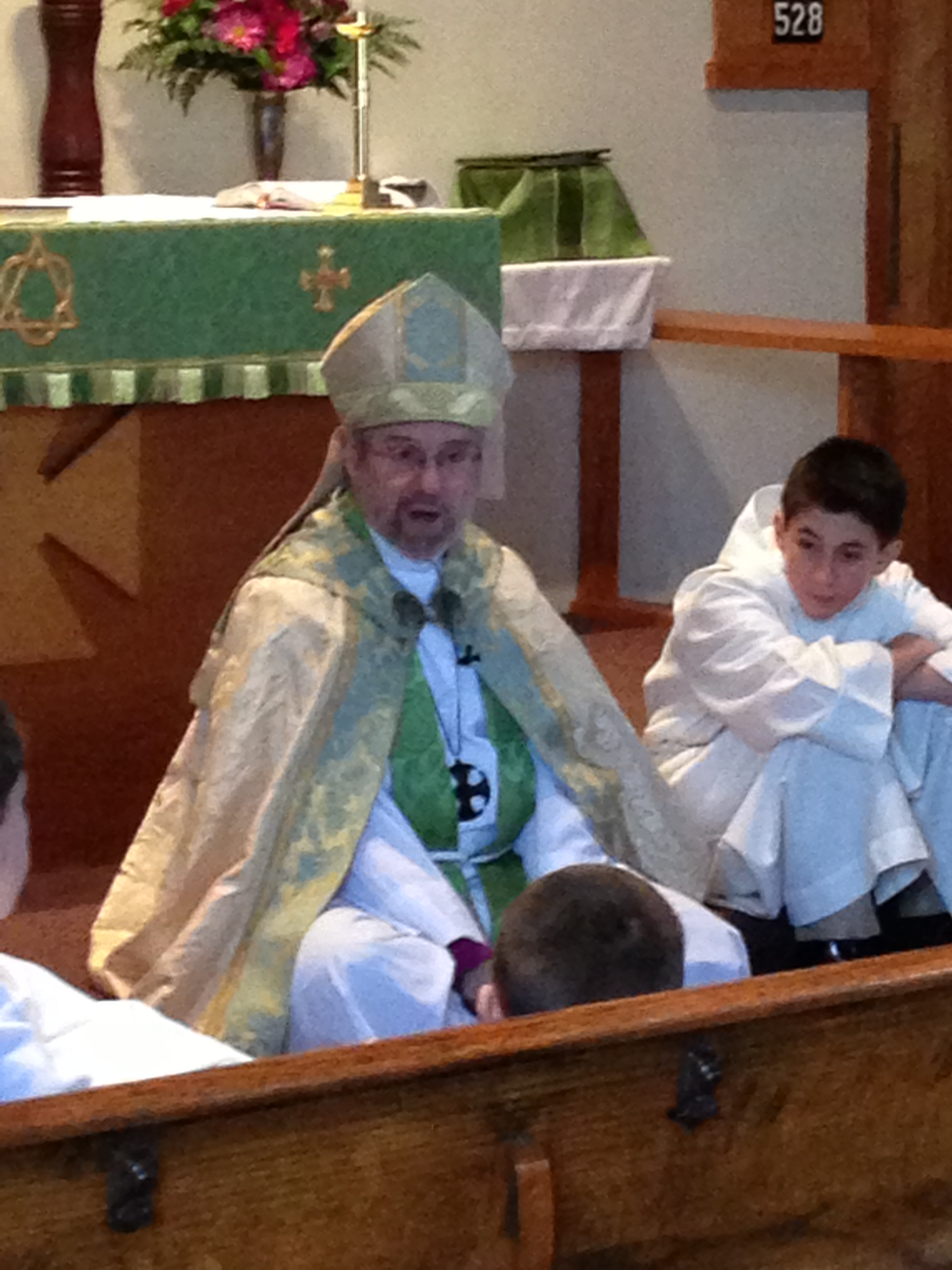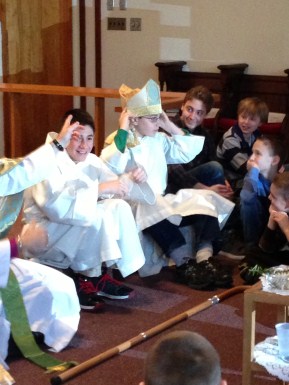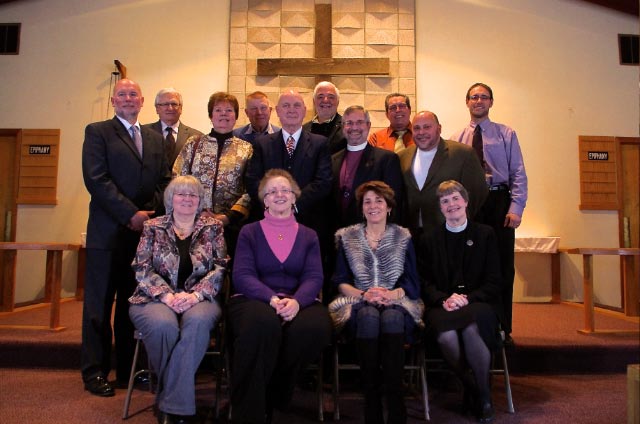 Bishop's 5K Run 2013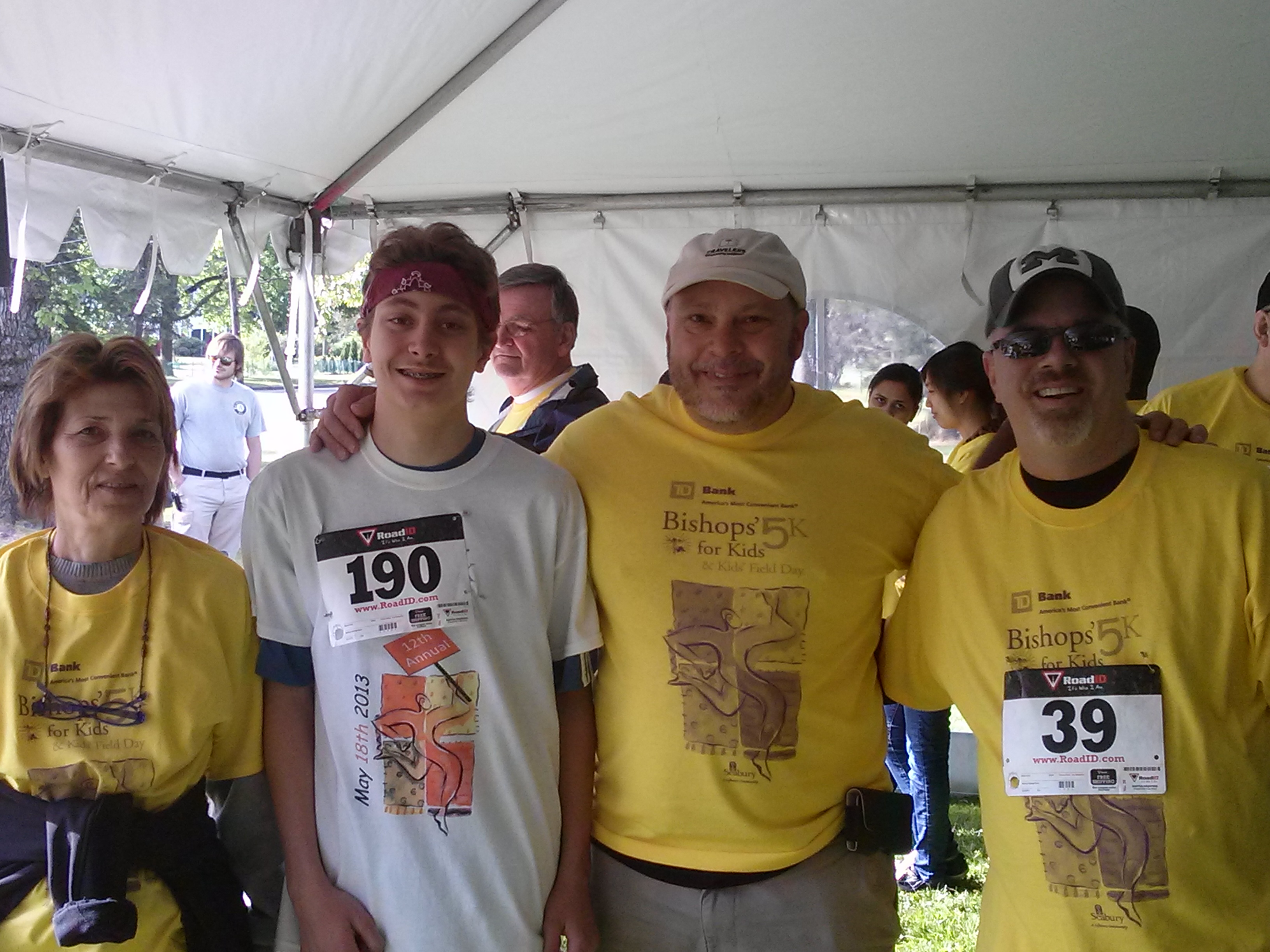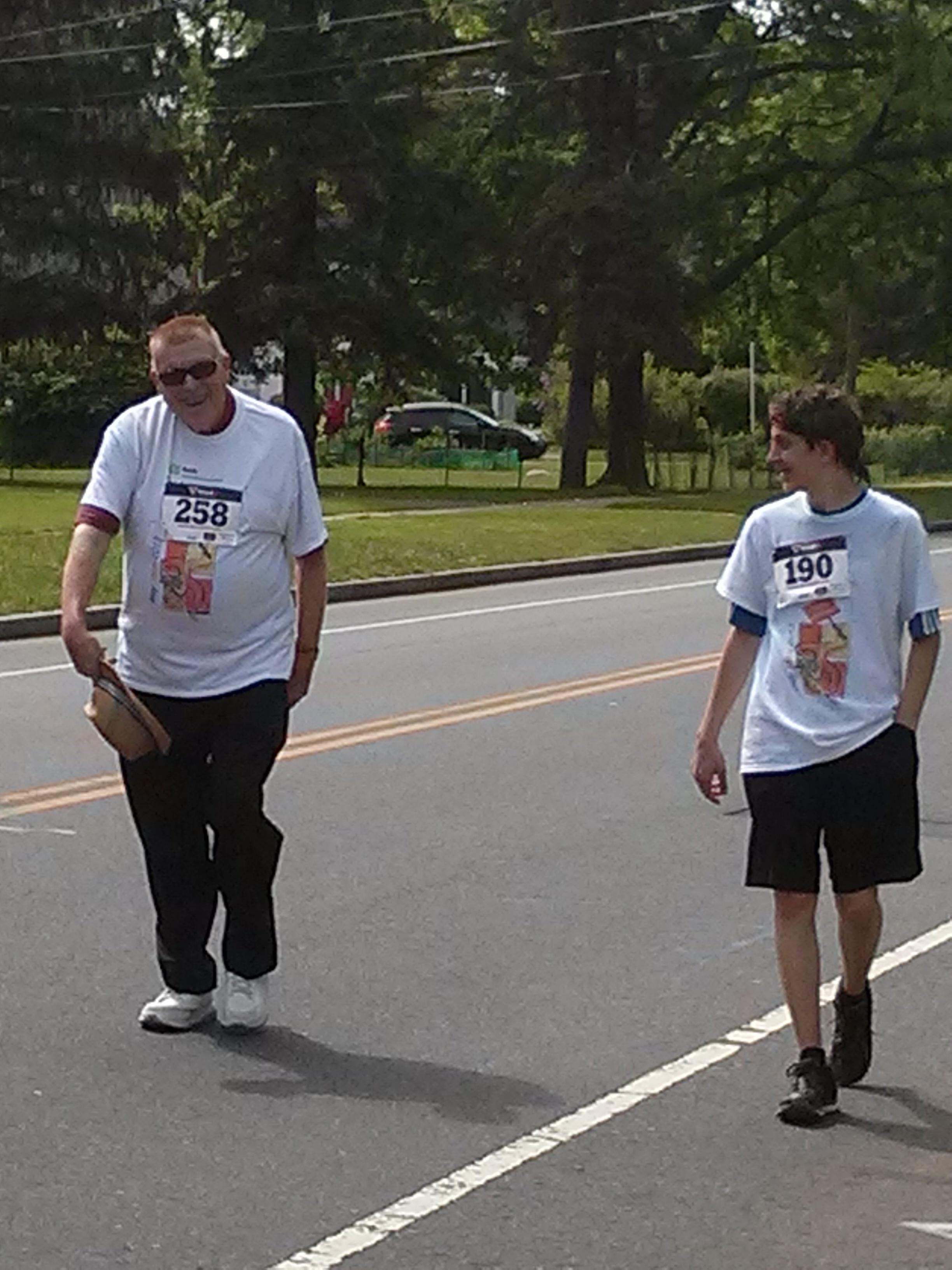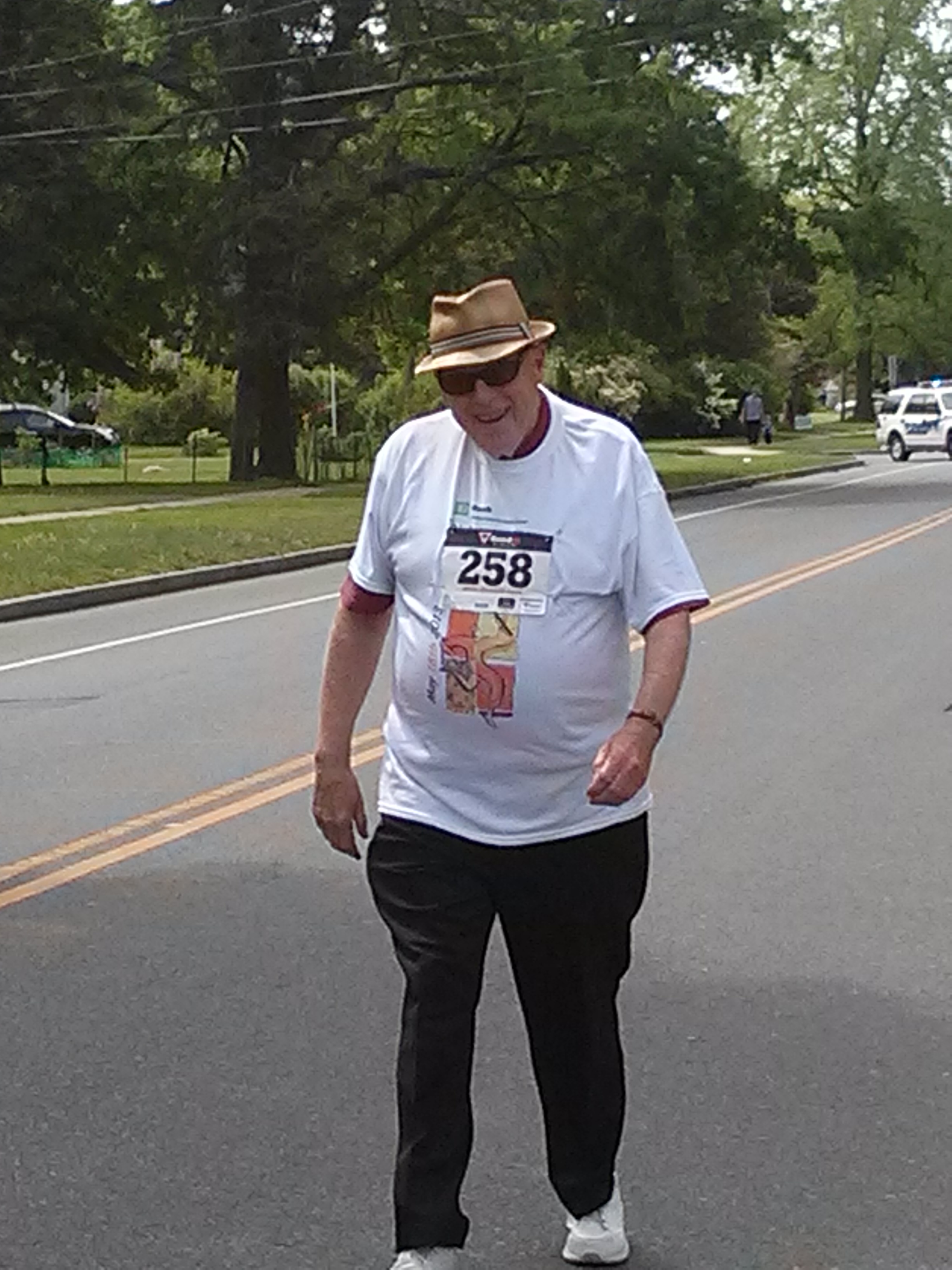 Church School Picnic 2013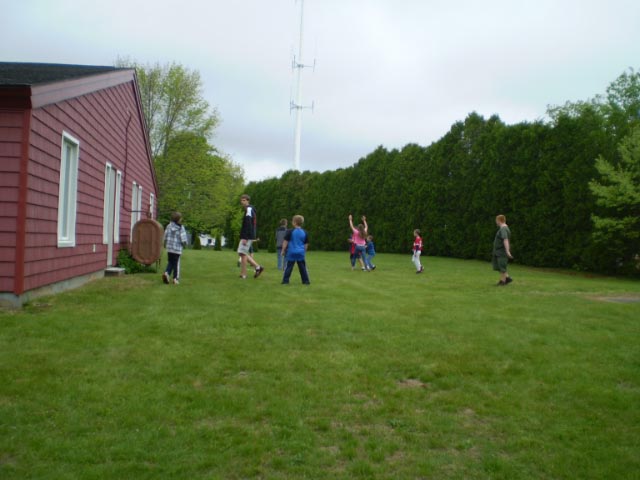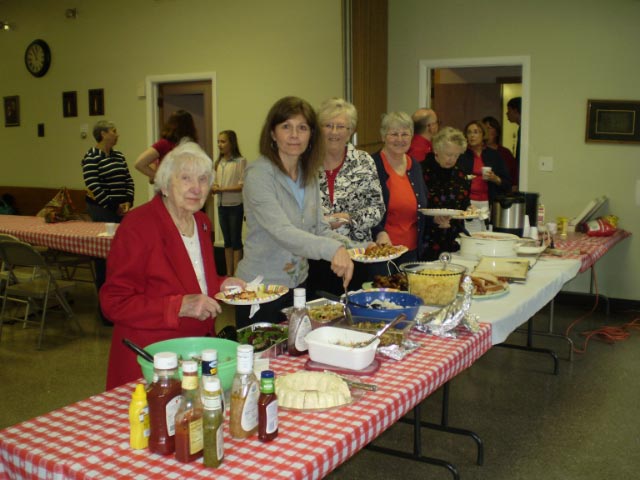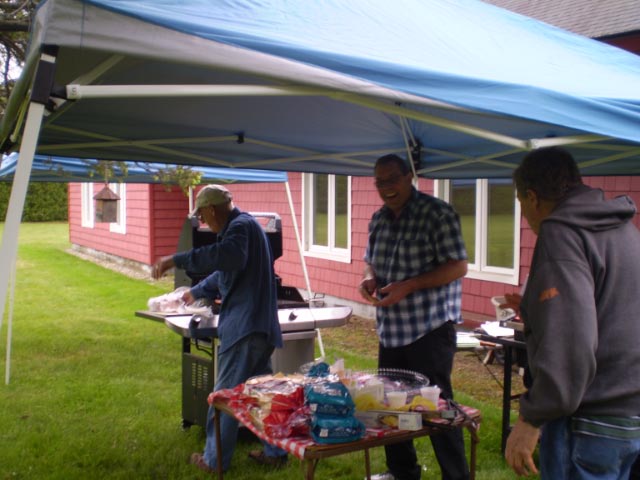 Our New Sidewalk!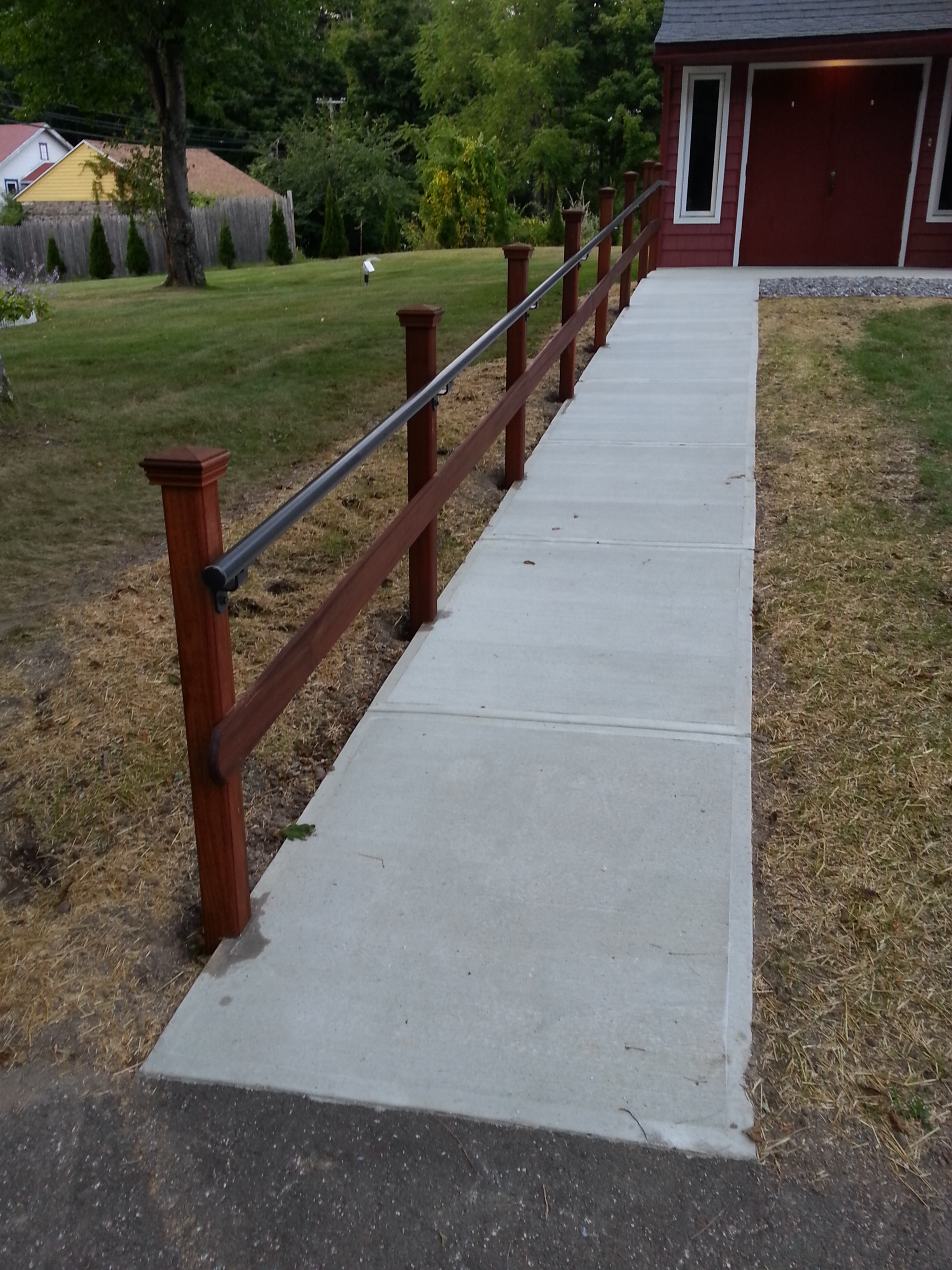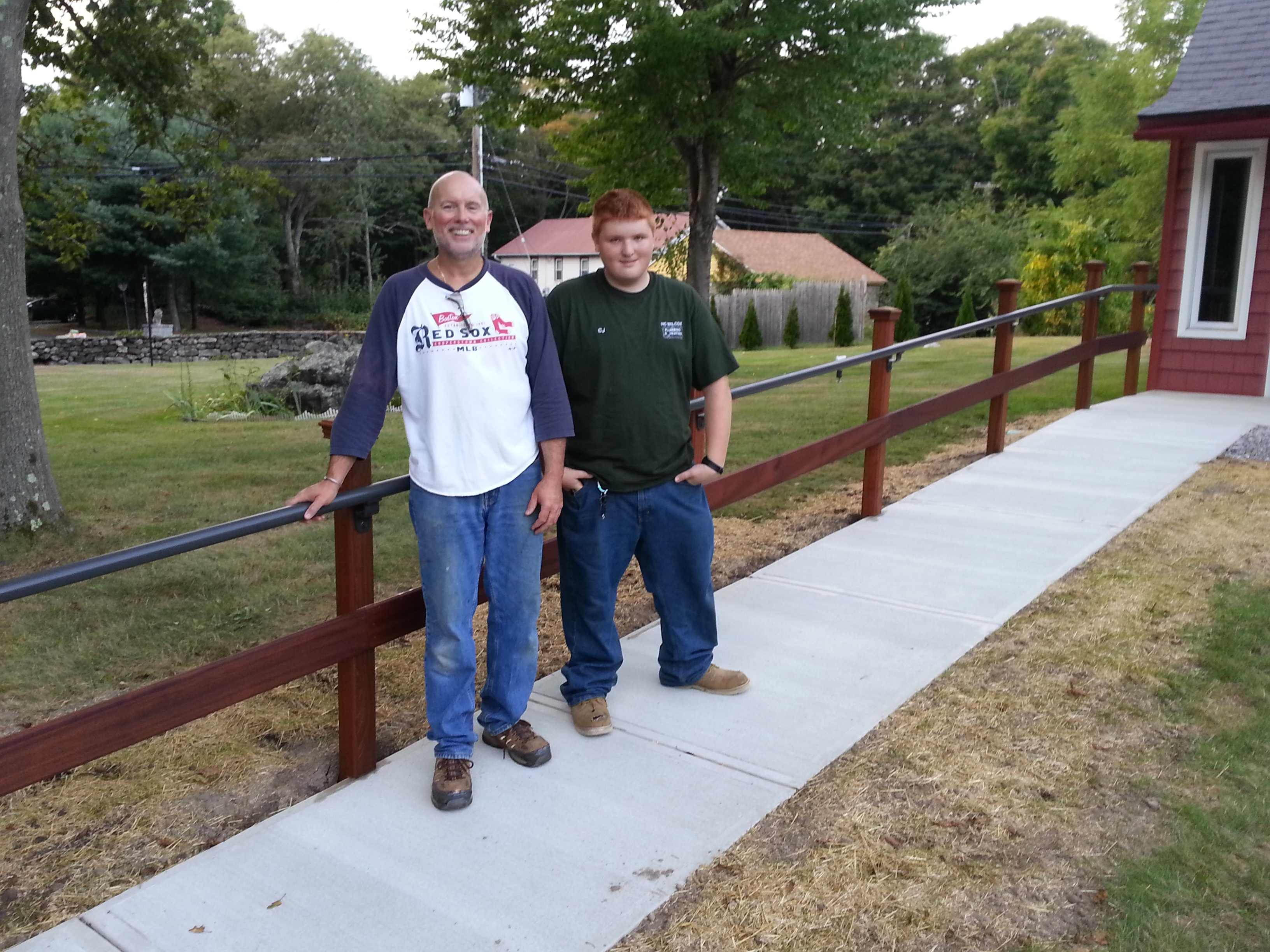 Blessing of the Annimals October 2014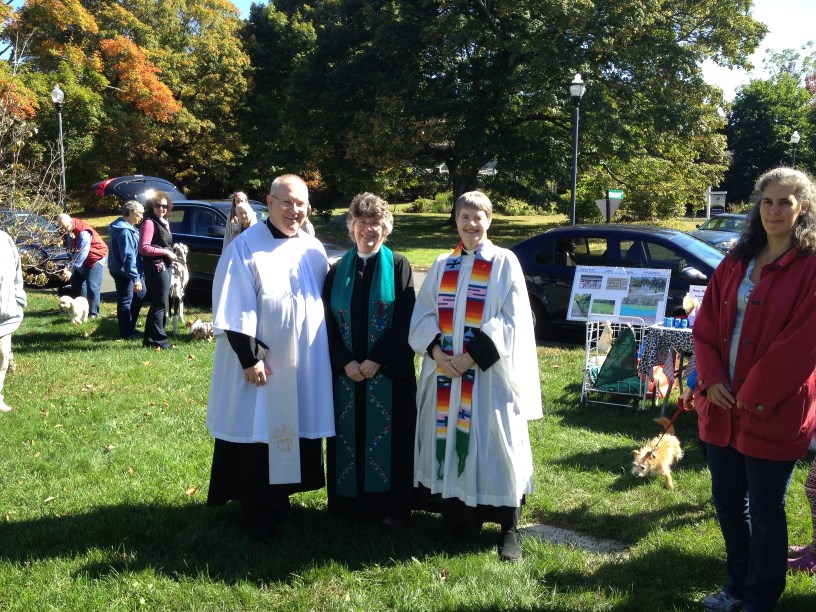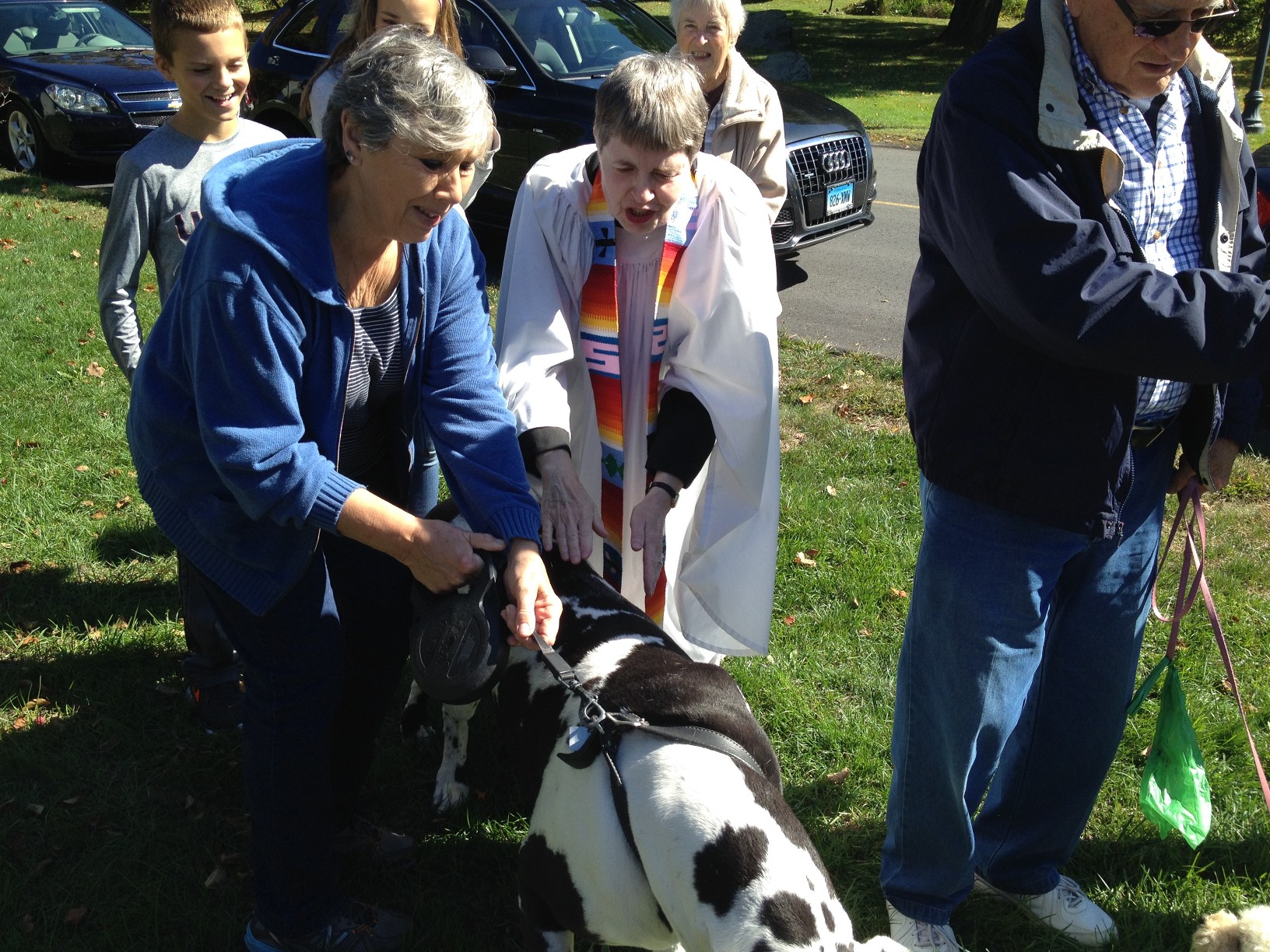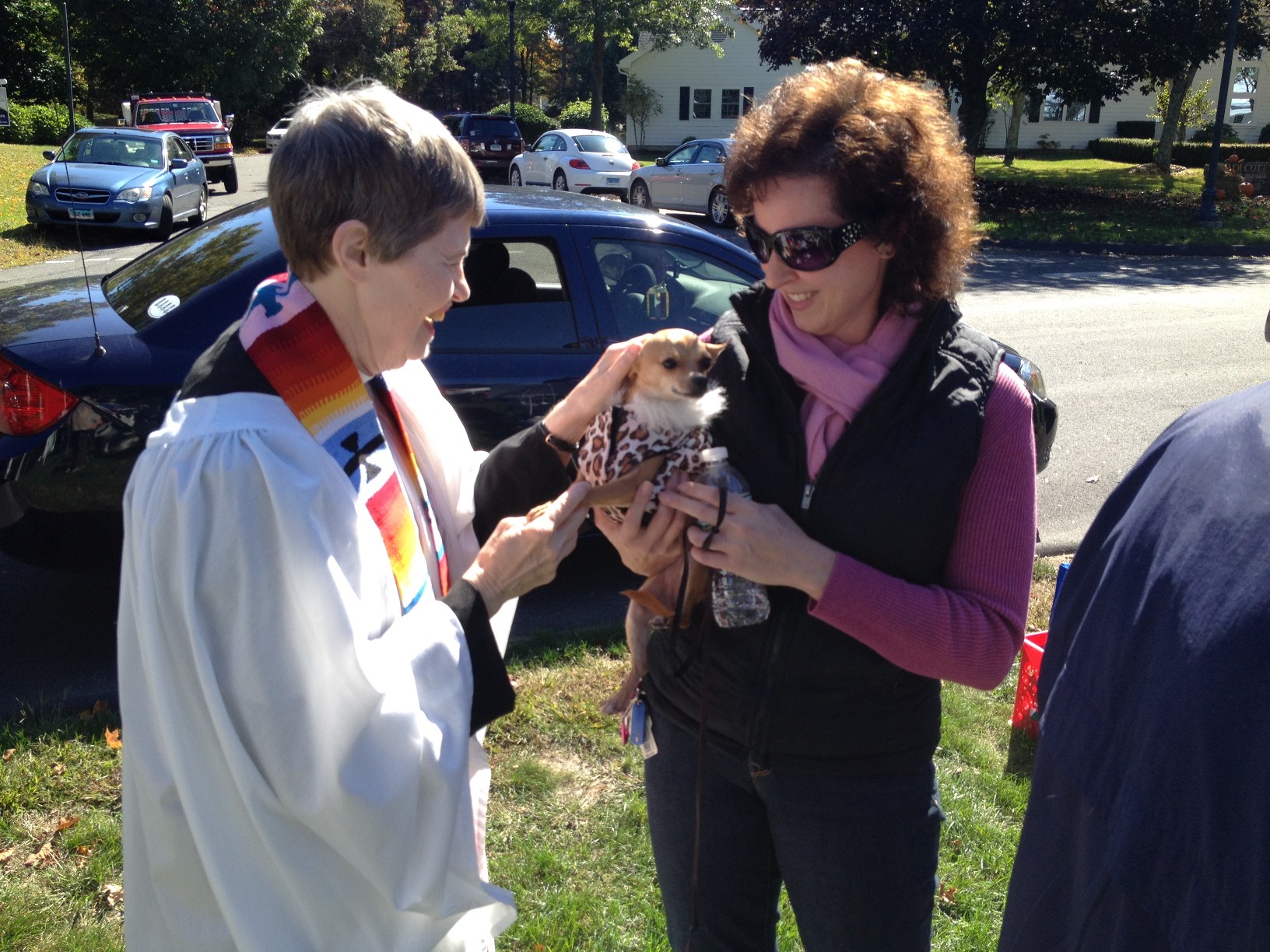 Children's Community School Honors John Penhallow 2015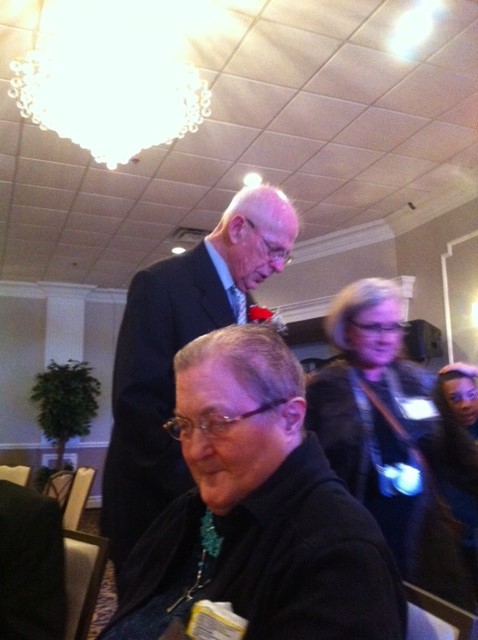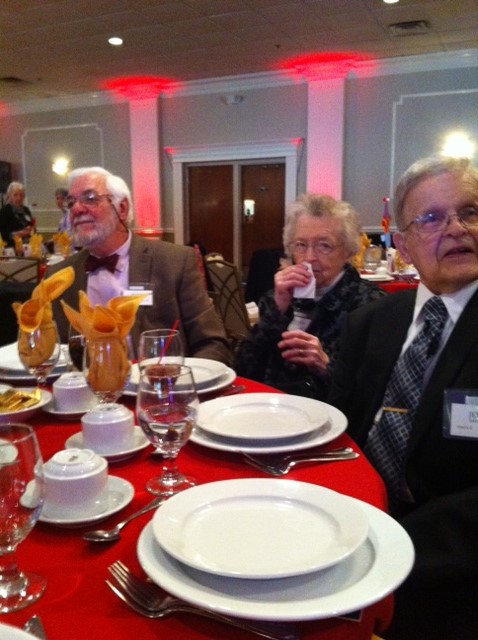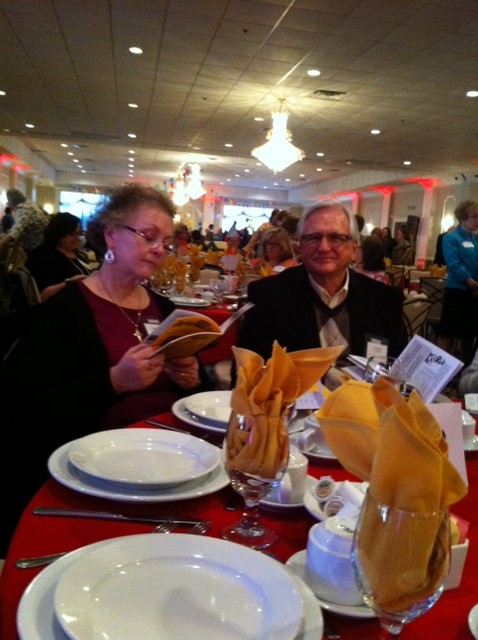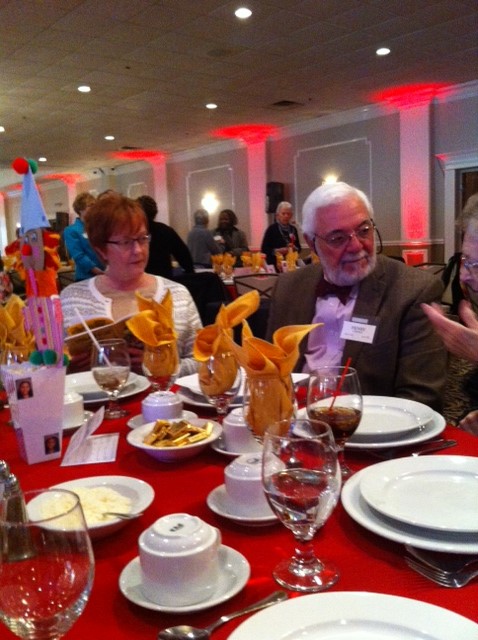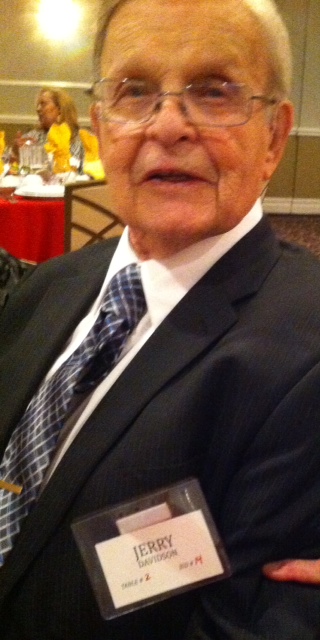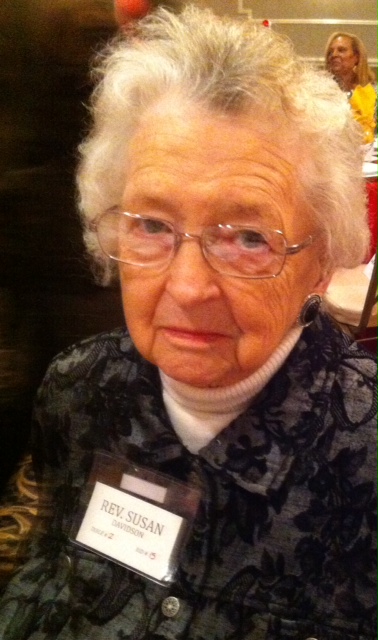 Mother Davidson and Jerry "incognito" :)
CHARLYEE'S BAPTISM: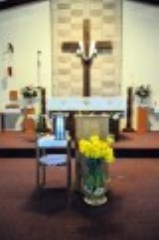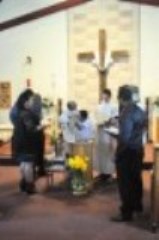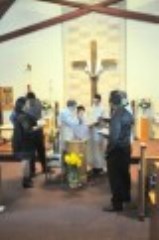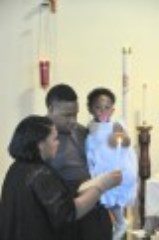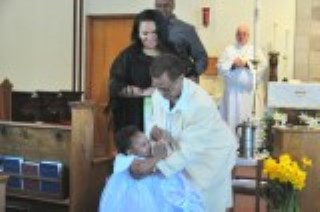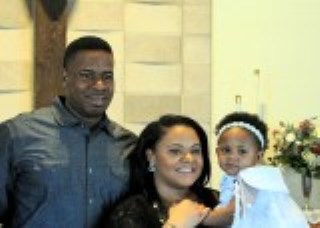 HELPING HANDS - MAY 3, 2015: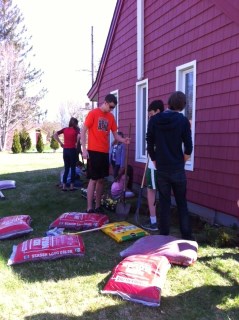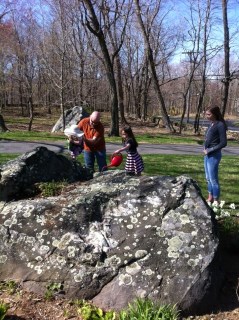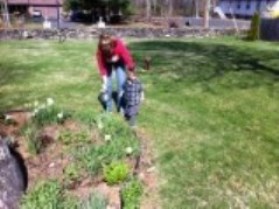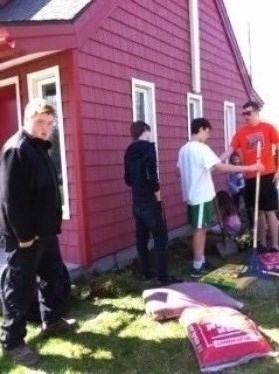 Blessing of the Animals October 4, 2015: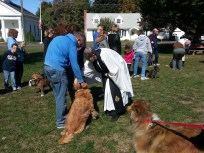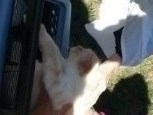 Veterans Appreciation Breakfast 11/15/15 - hosted by All Saints' Youth Ministry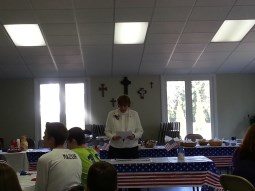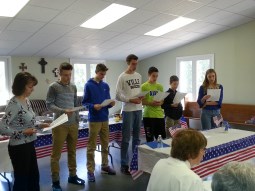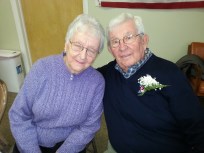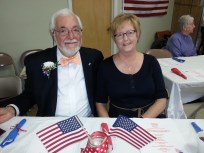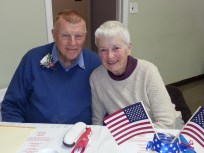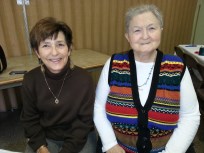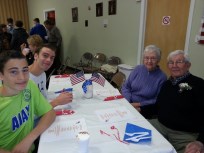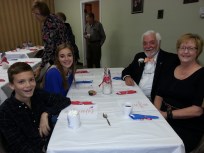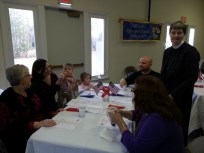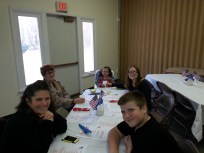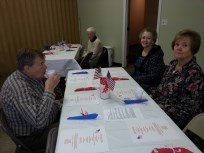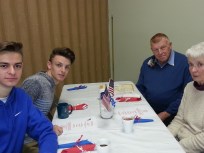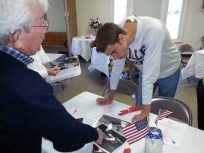 All Saints' Representatives at ECW Annual Meeting 2016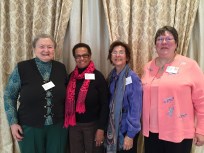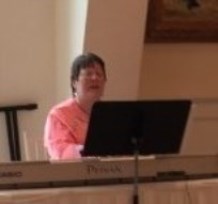 Easter 2017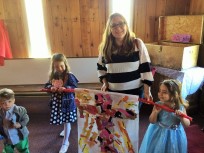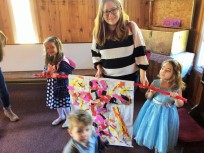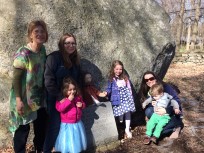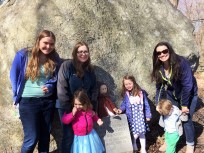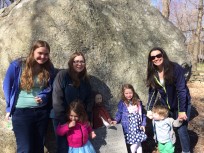 |

|

Share